Hardwood Flooring Done Right.
Nothing compares to the natural beauty and elegance of hardwood flooring.  You'll never hear carpet called "beautiful" or linoleum installed as a conversation piece.  Only wood flooring is able to carry that distinction.
At Maverick Hardwood Floors, we don't cut corners to save a buck.  We believe that if something is worth doing, it is worth doing right.  The first time.  We understand the effect that a beautiful floor can have on a home.  Wood flooring is an investment in your home or business.  When we install or finish a floor, we are putting our name and reputation on it.  We stand by our work and guarantee our craftsmanship from start to finish.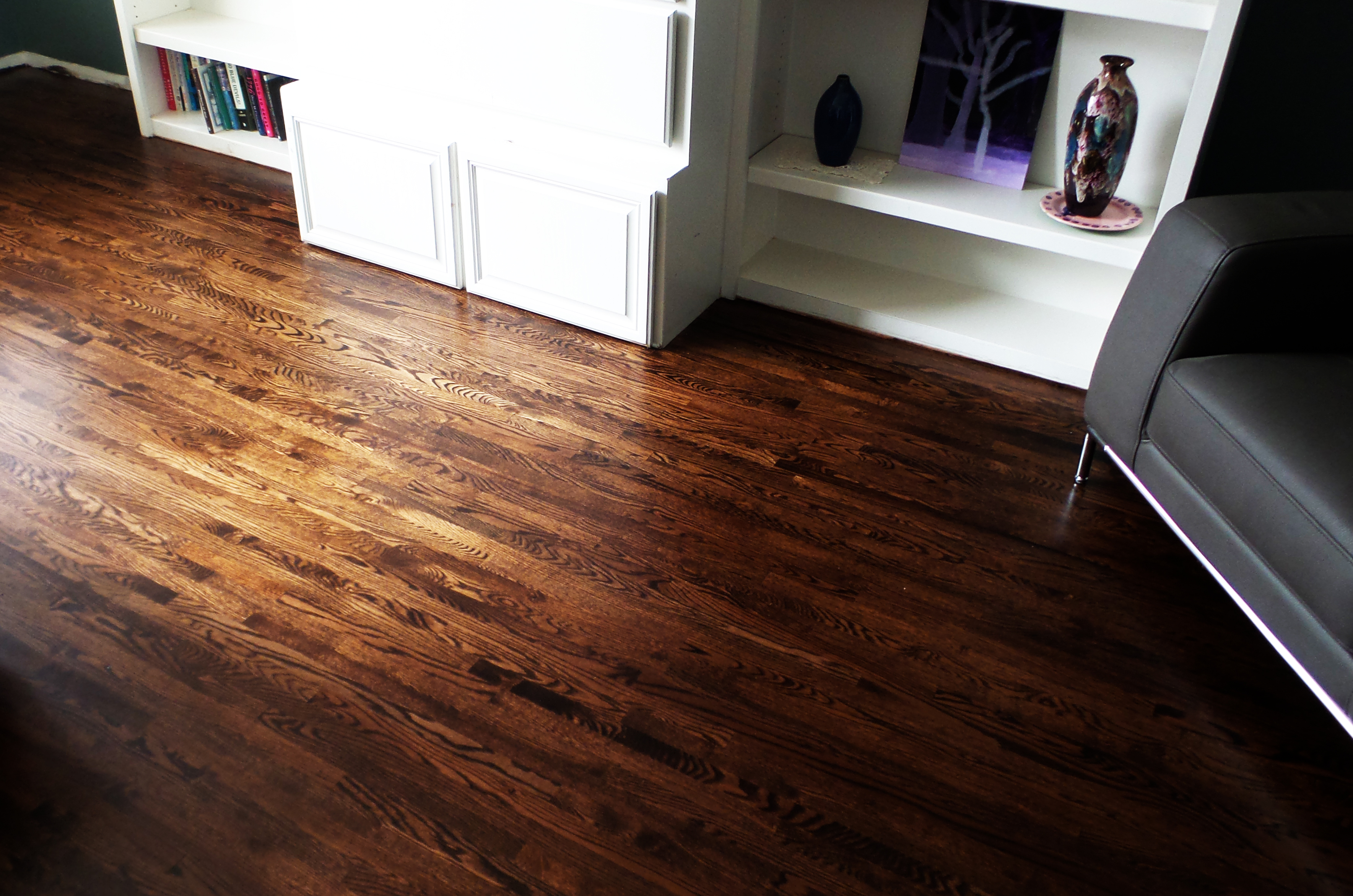 Next Steps...
To set up an appointment for a free estimate
or to get more information, call or email today.