Free your floors from the tyranny of old carpeting and battered linoleum with the natural beauty of hardwood flooring.  Whether its American Oak or exotic imported wood from across the globe, nothing compares to the warmth and quality of wood flooring.
Are your wood floors not looking as shiny and new as they once did?  Have kids or pets done a number on your hardwood and left scratches and worn spots throughout your floors?  Well then maybe it's time to sand them down and start over.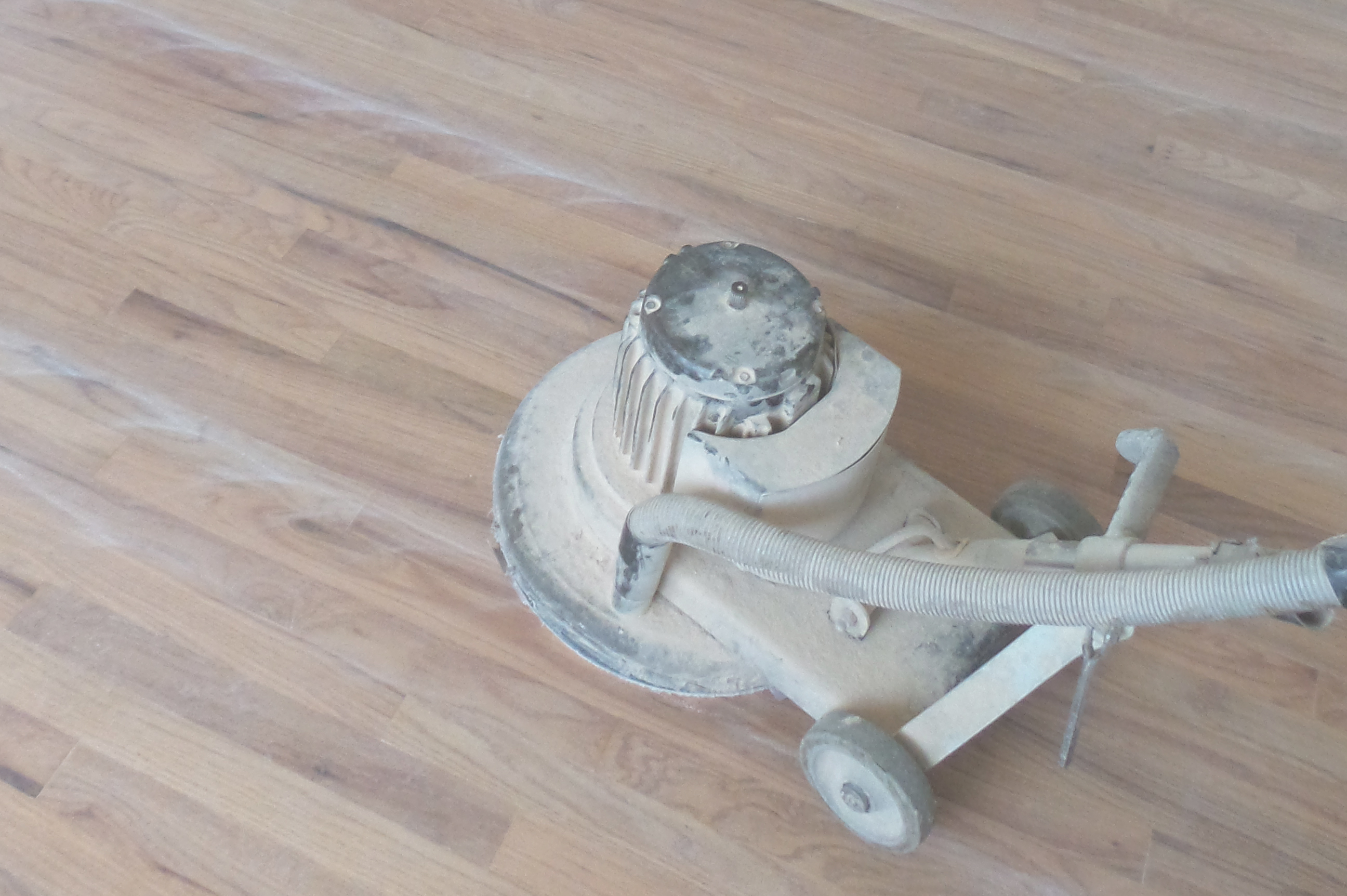 Maintenance
Proper care and upkeep are the best way to protect your investment and ensure the long life of your floors.  With our deep cleaning, recoating, and repair services you can keep your floors looking new for a lifetime.
Next Steps...
To set up an appointment for a free estimate
or to get more information, call or email today.